Aluminium and systems designer
Your expert in aluminium profiles and systems
Specialists in interior joinery for 20 years, we design and manufacture aluminium profiles and technical systems for professionals.
Video presentation of our products
Discover the universe of SEED in a video presentation of all our products.
AIRGO and LIFT modular products
The AIRGO and LIFT modular products stand out primarily for the quality of their components, the elegance of their design, the simplicity of their manufacture and the fact that they are fully modular.
Fully customisable, our programmes can be adapted to suit any type of room.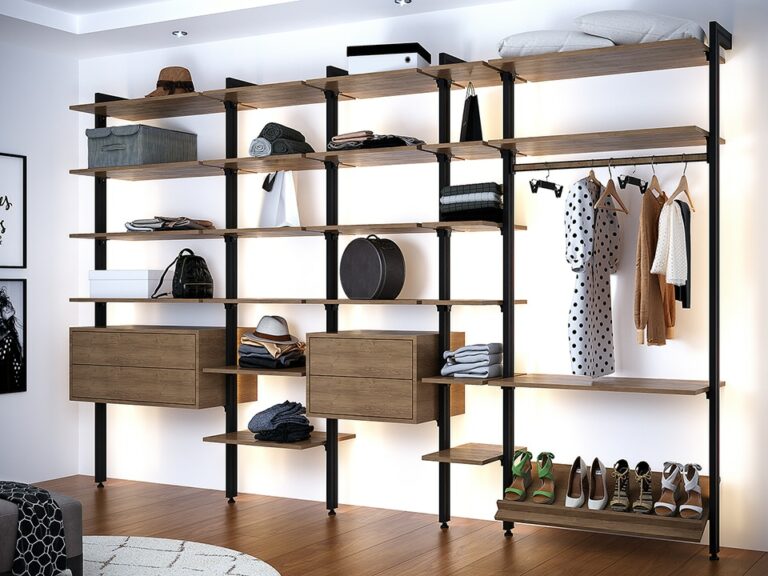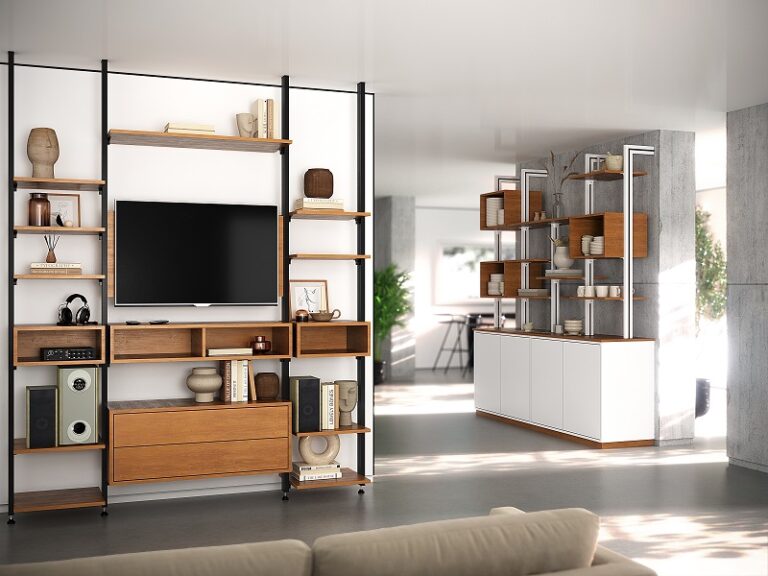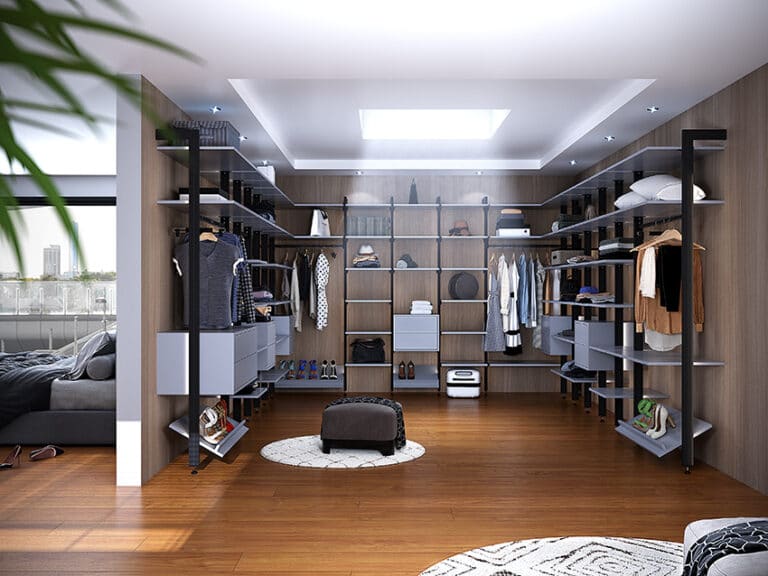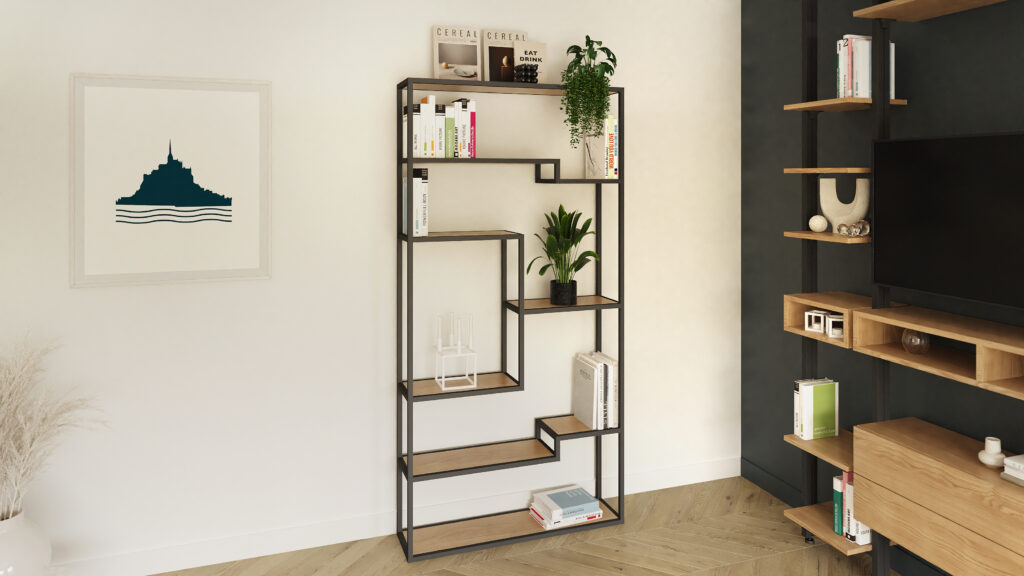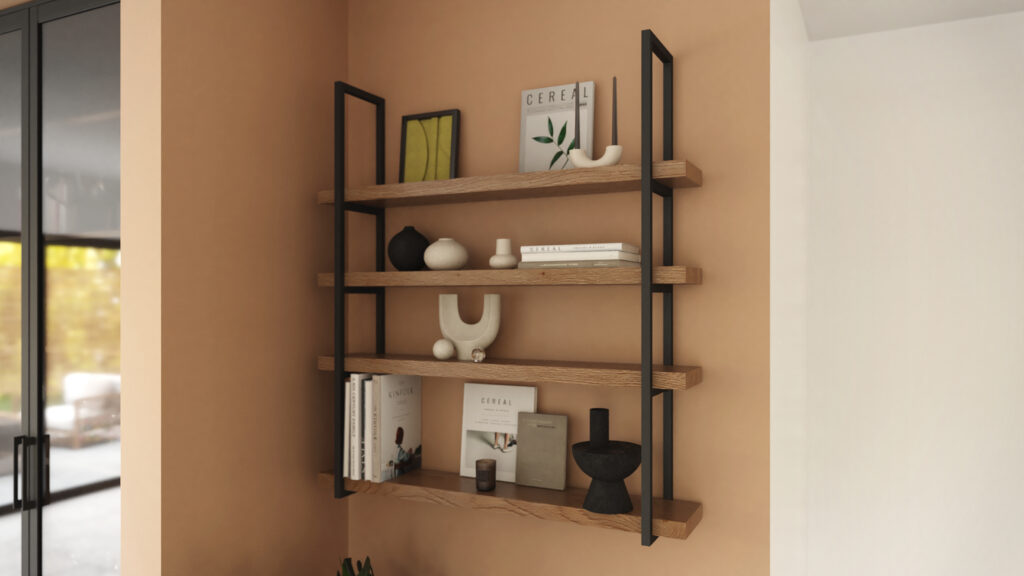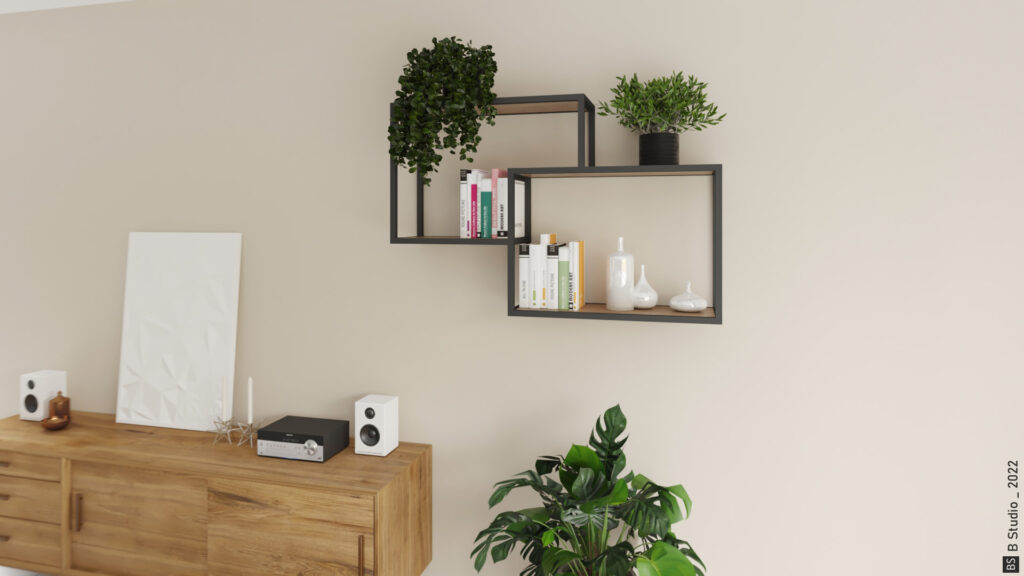 Discover our new configurator
The configurator for our Cadralu range is now available. Try it out now!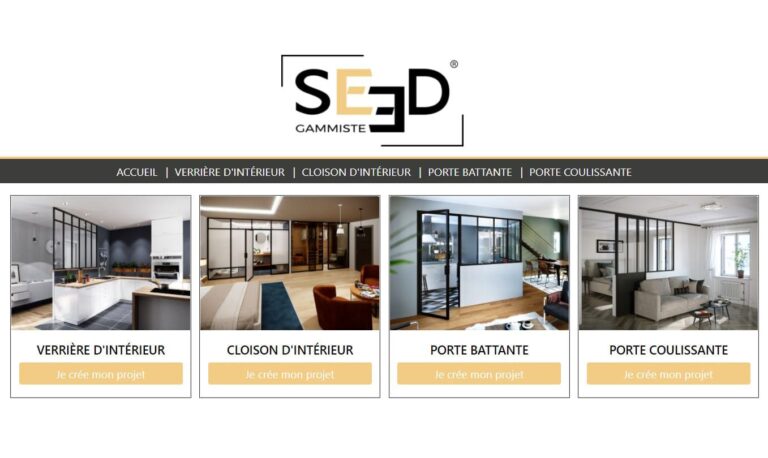 Discover it and create your own made-to-measure partition wall, partition, swing door or sliding door.
As well as helping you create your project, the configurator allows you to :
View the components and profiles and fillings cutting required for your project in real time
Download a preparation form in PDF format
You must be logged in to use the configurator.
Don't have an account yet? Register.
Find out more about our most popular products made using our aluminium profiles and systems.
Join us on our social networks!