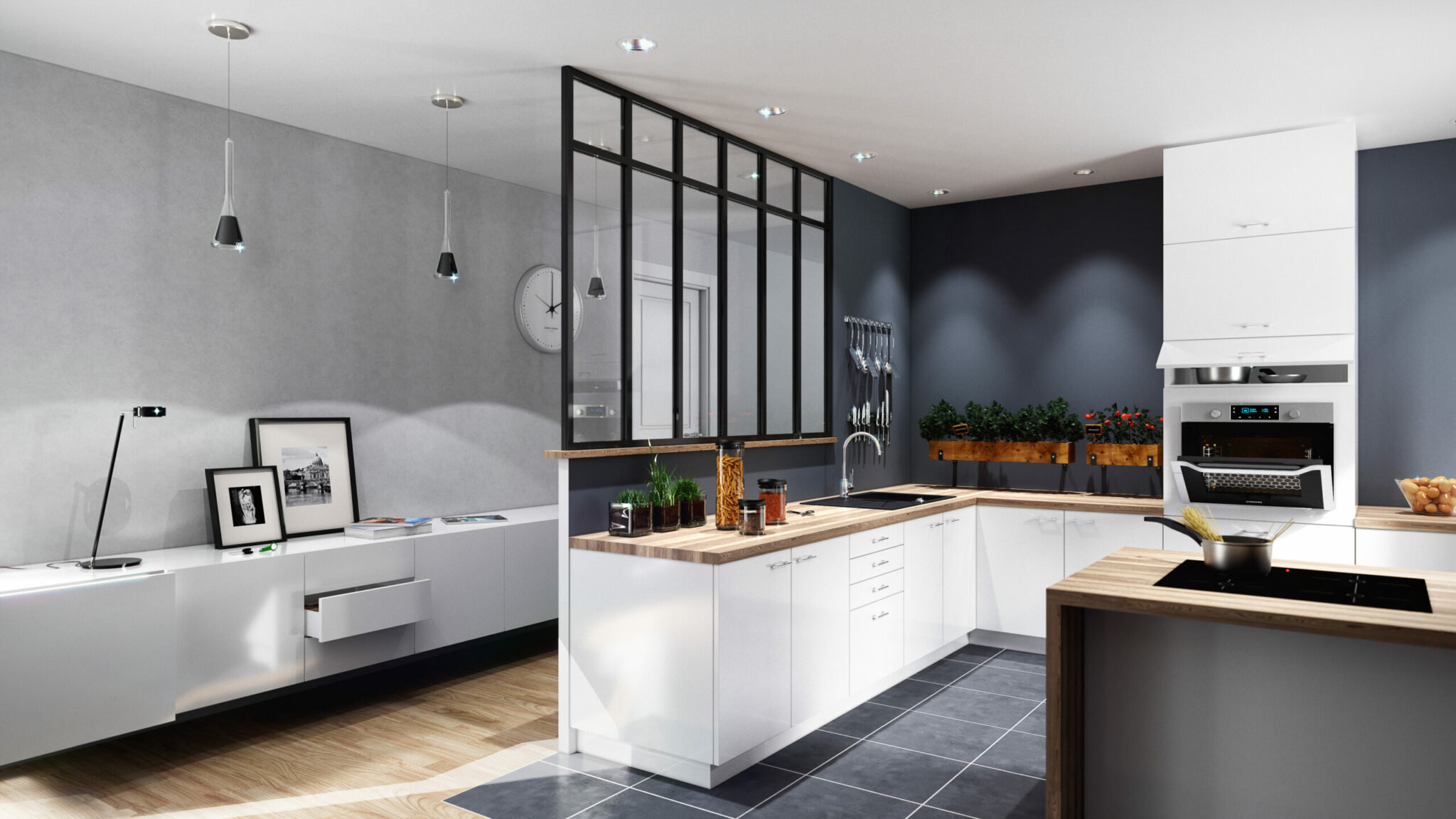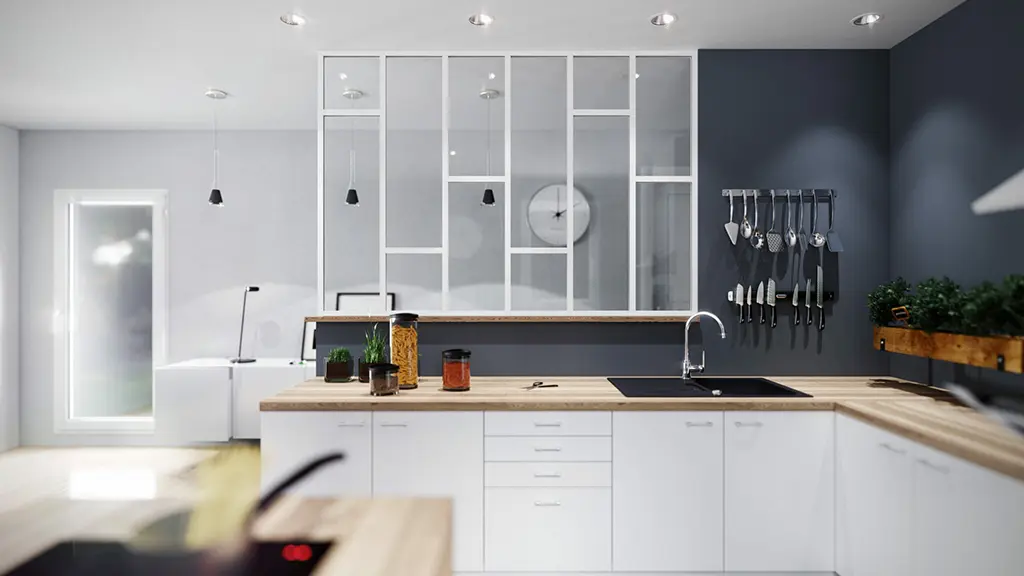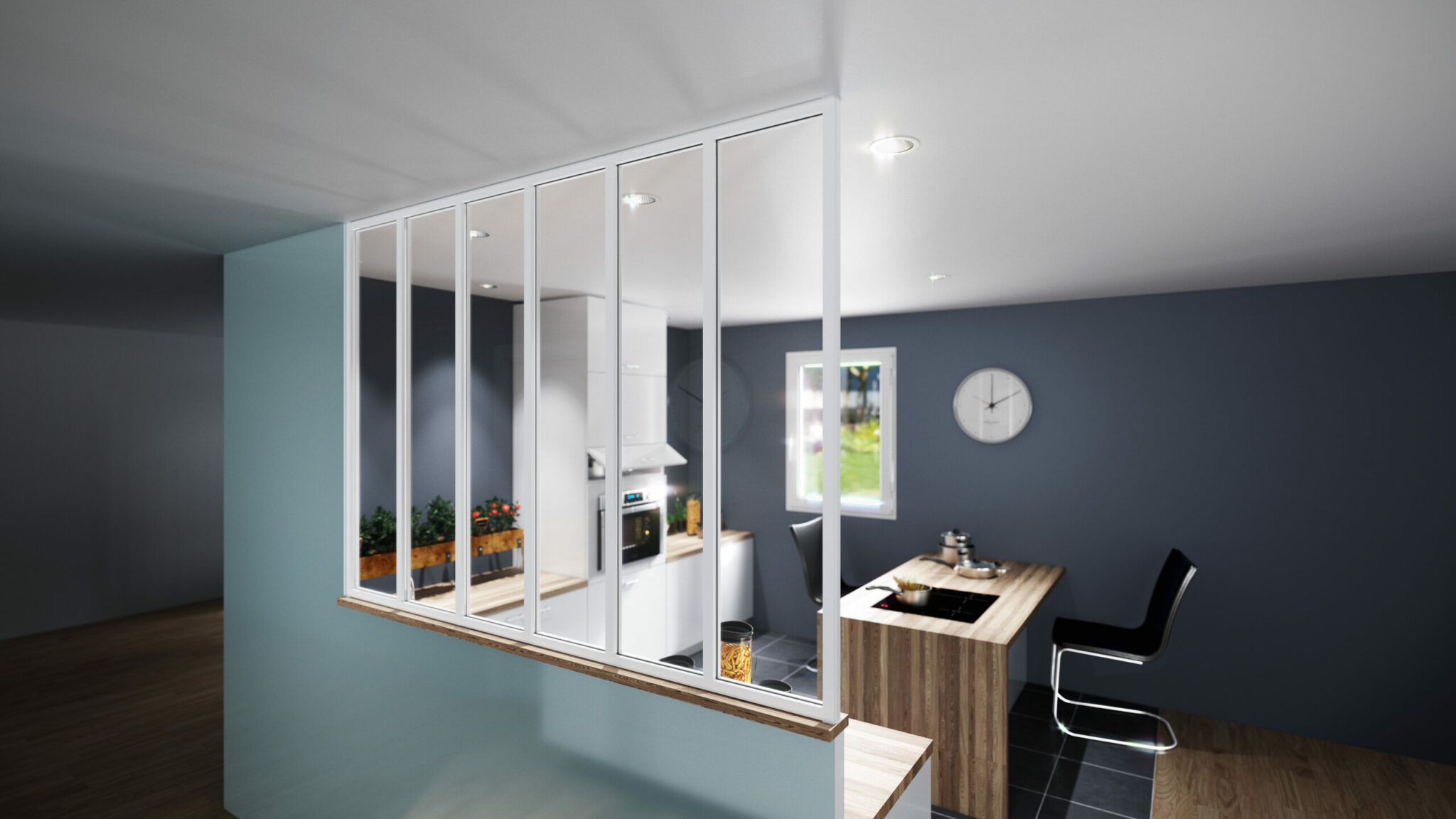 White powder fine texture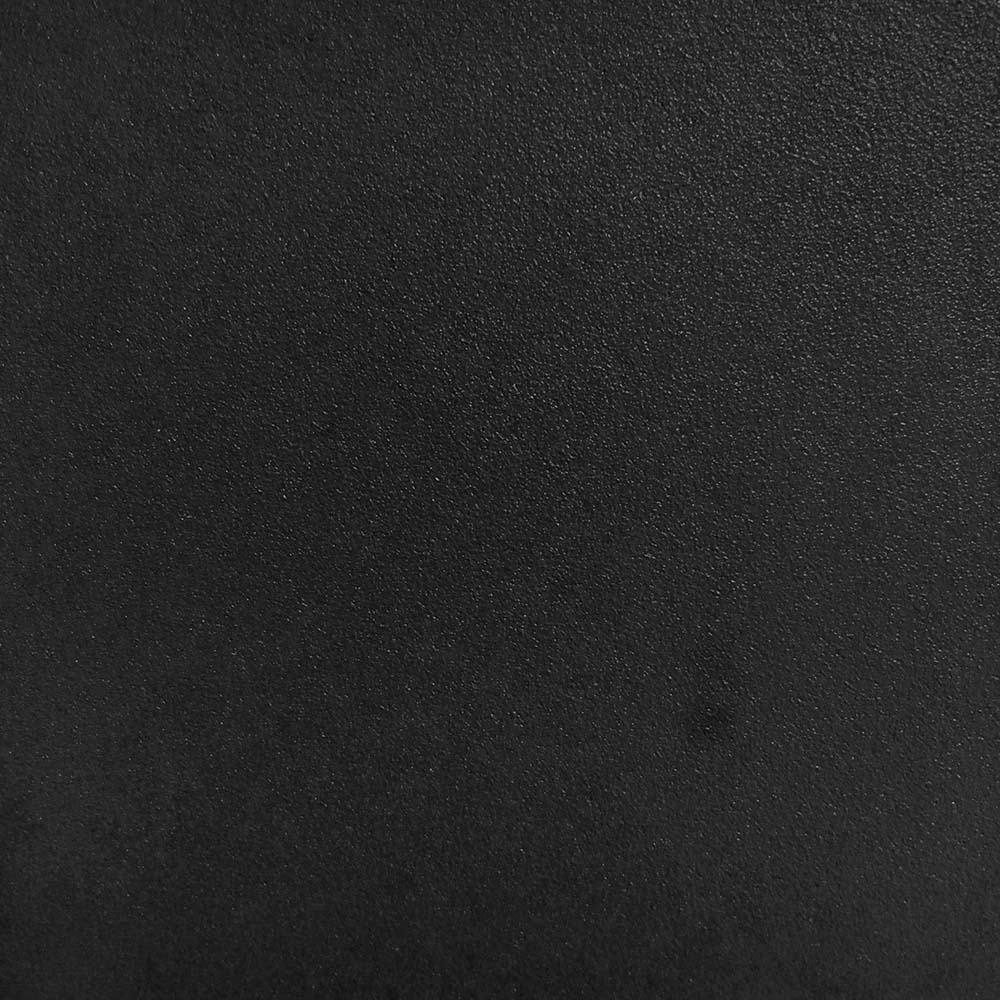 Black powder fine texture

Grey 7016 powder fine texture

Rust powder fine texture
How to assemble Glass partition ?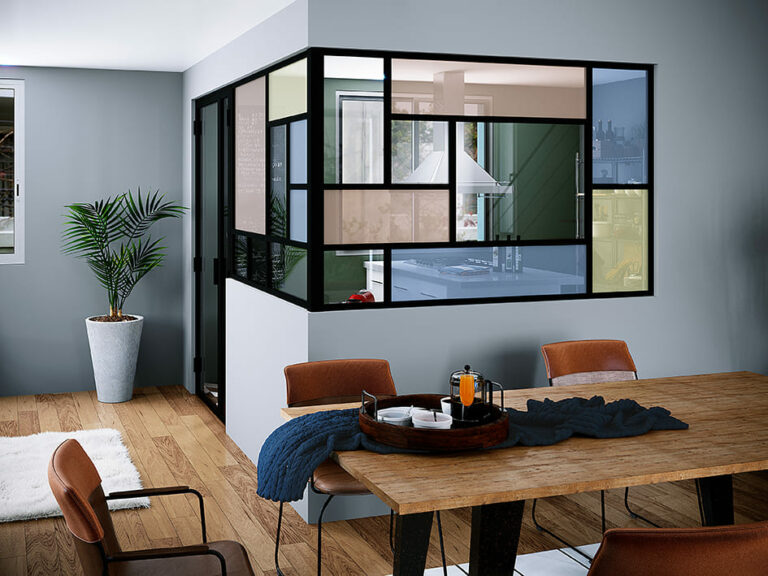 Configure your glass partition
Configure your glass roof now using the configurator.
As well as helping you create your project, the configurator allows you to :
View the components and cutting dimentions required for your project in real time
Download a preparation form in PDF format
You must be logged in to use the configurator.
Don't have an account yet? Register now.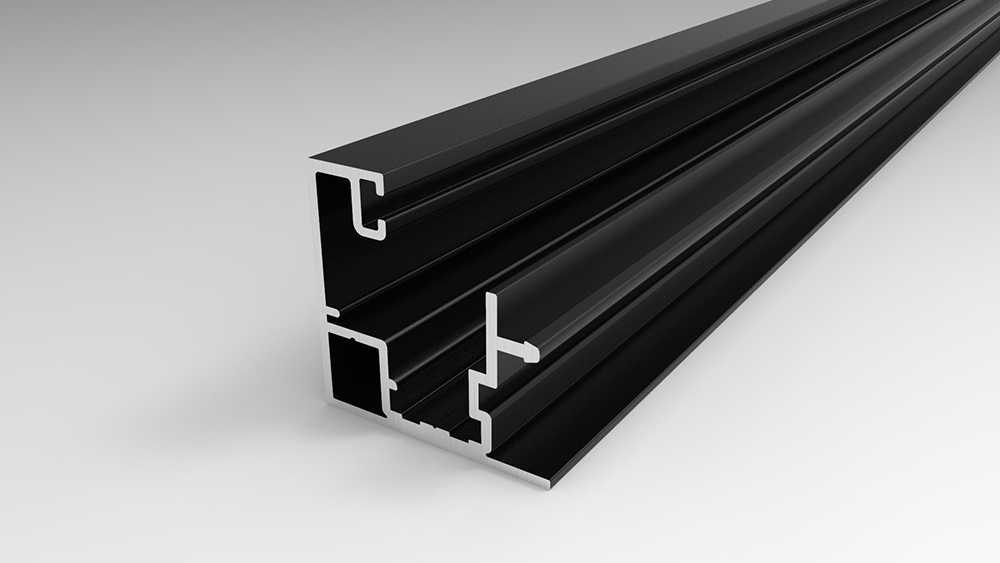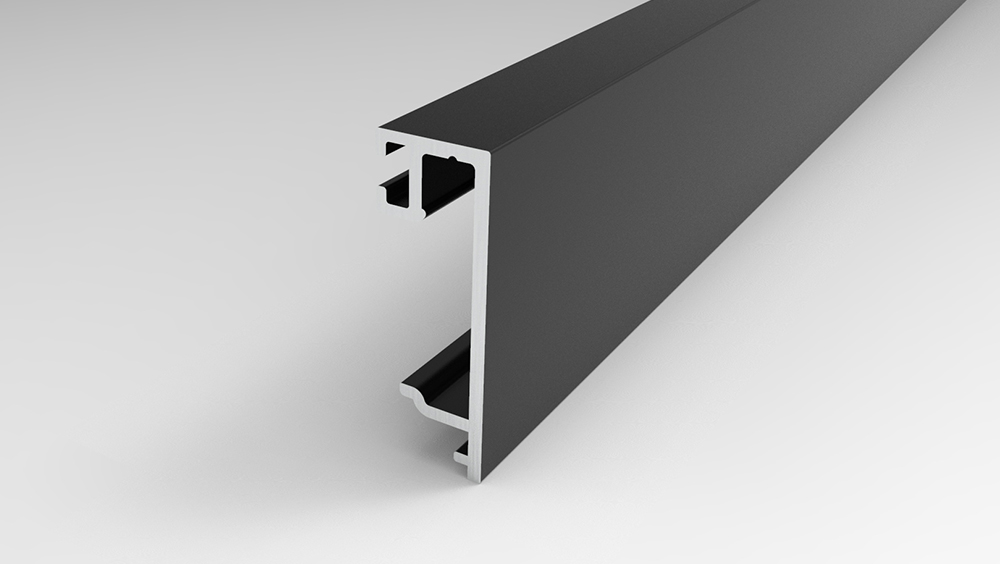 Frame Glazing bead Profile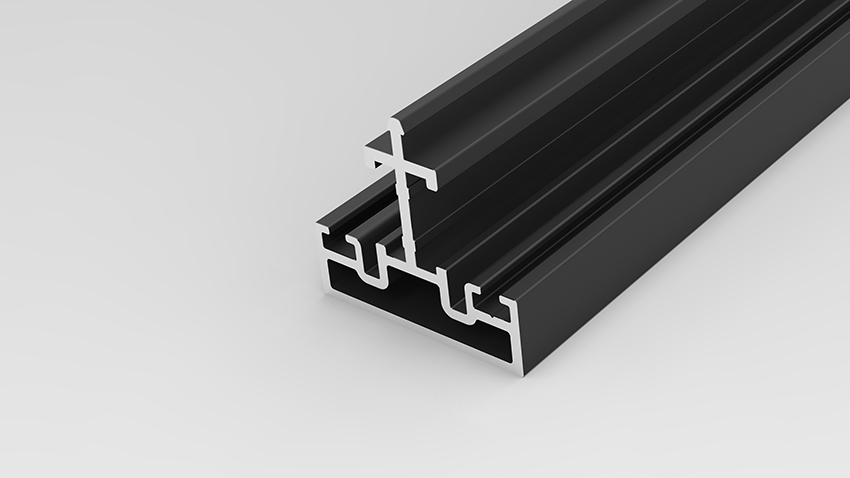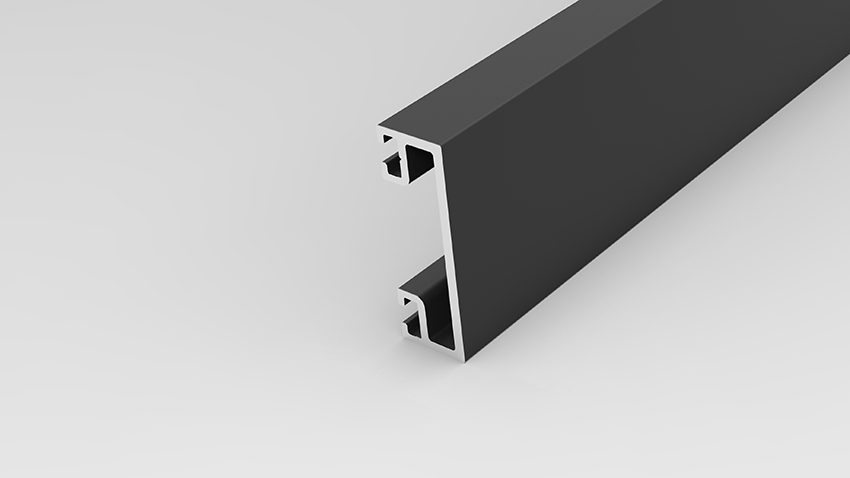 Cross Glazing bead Profile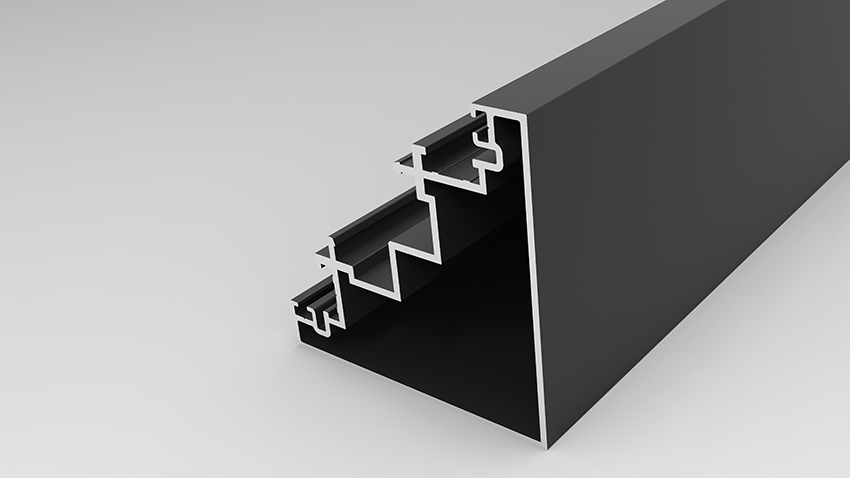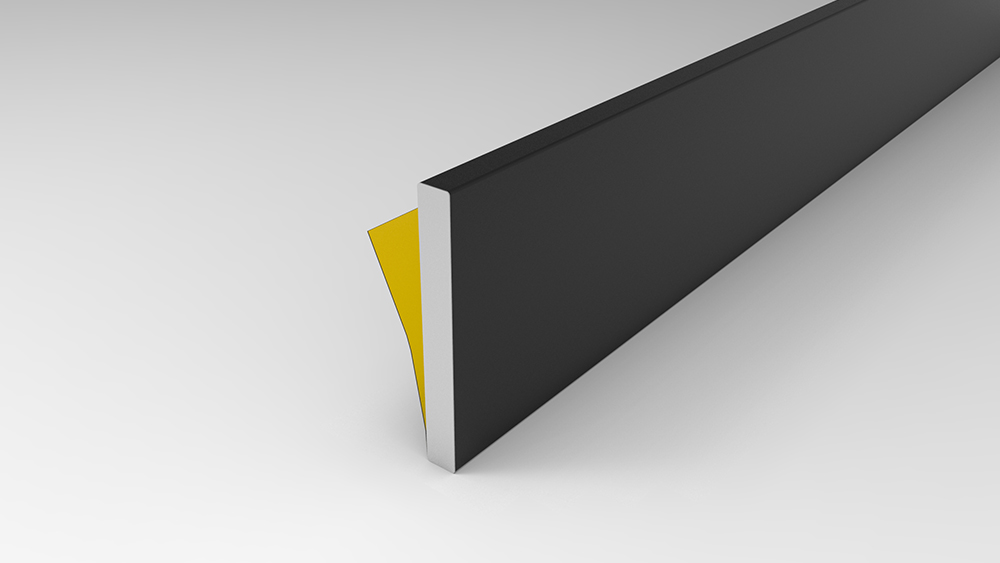 Adhesive flat Profile 44x3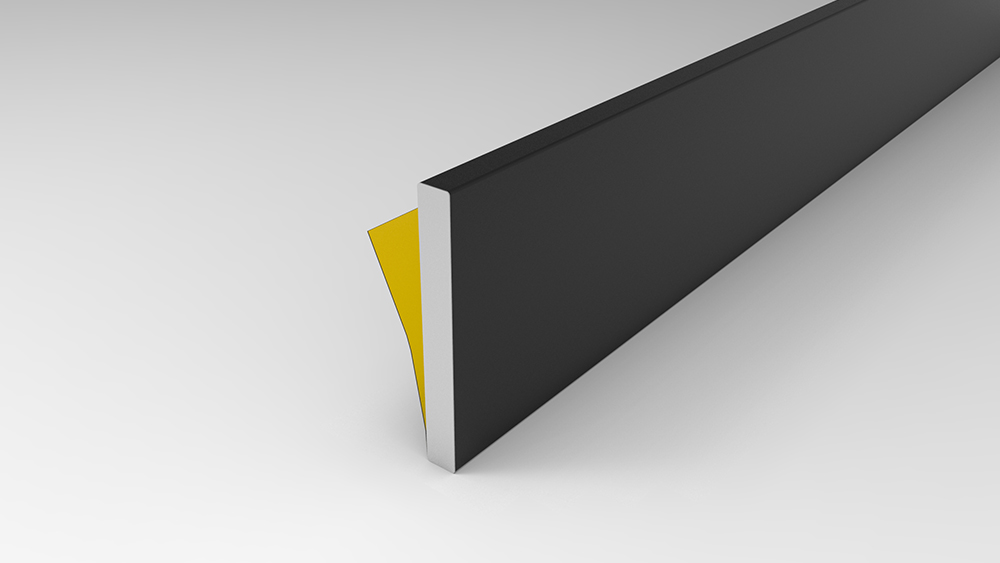 Adhesive flat Profile 30x3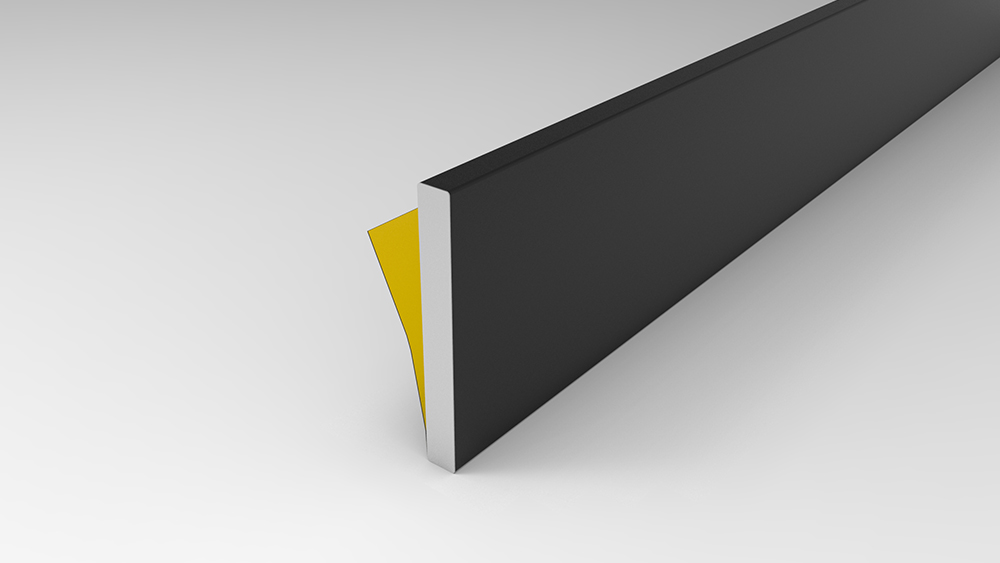 Adhesive flat Profile 25x3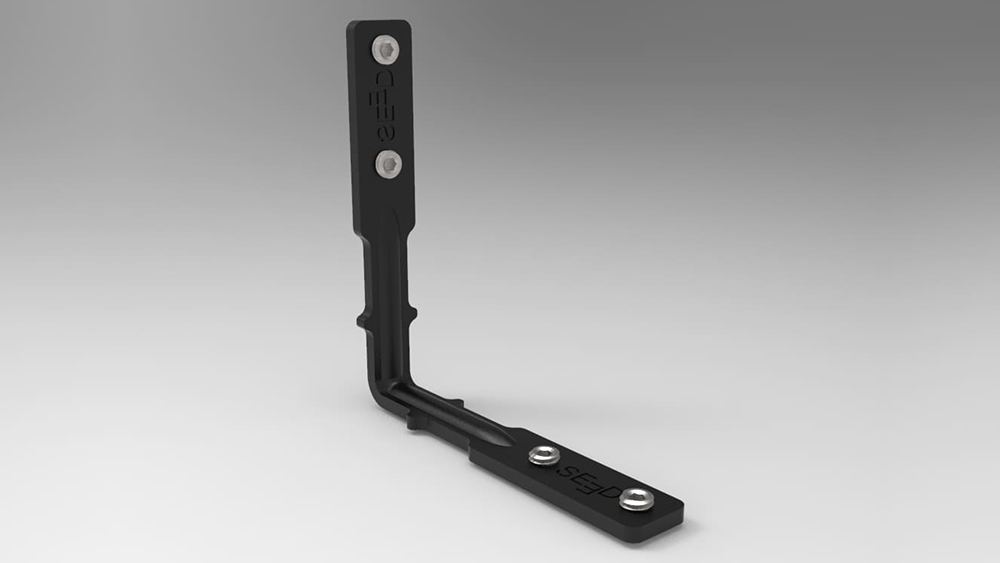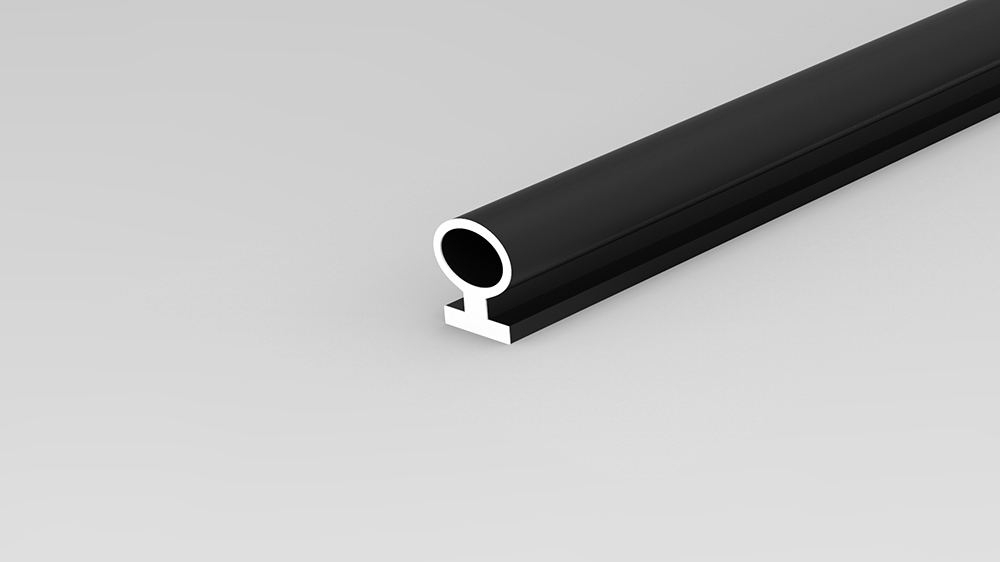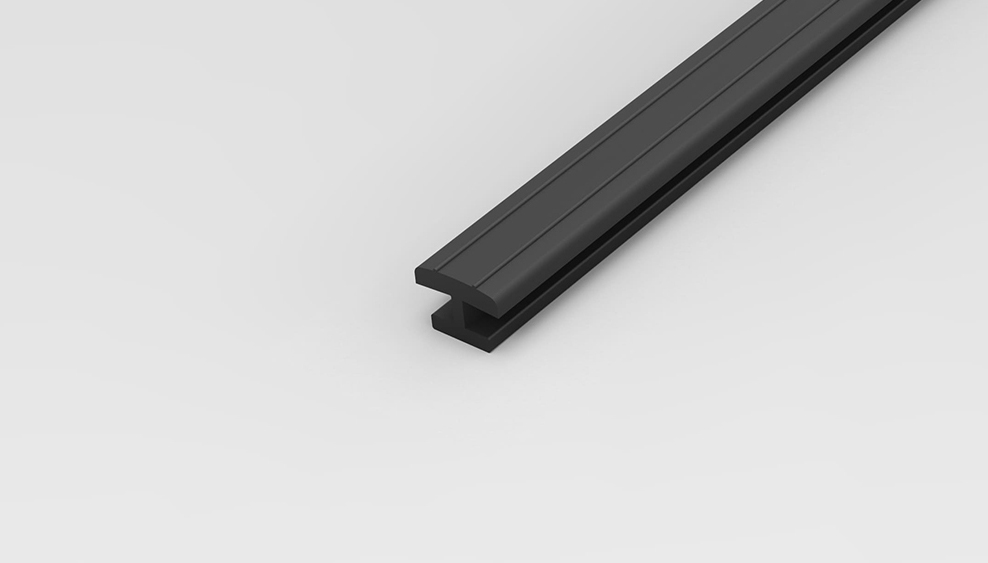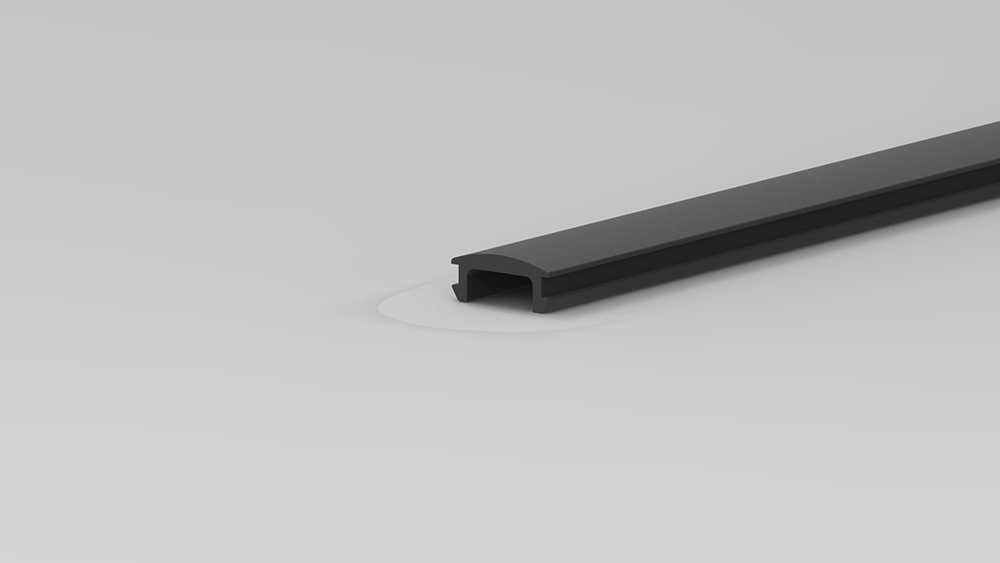 Flat gasket for unglazed finish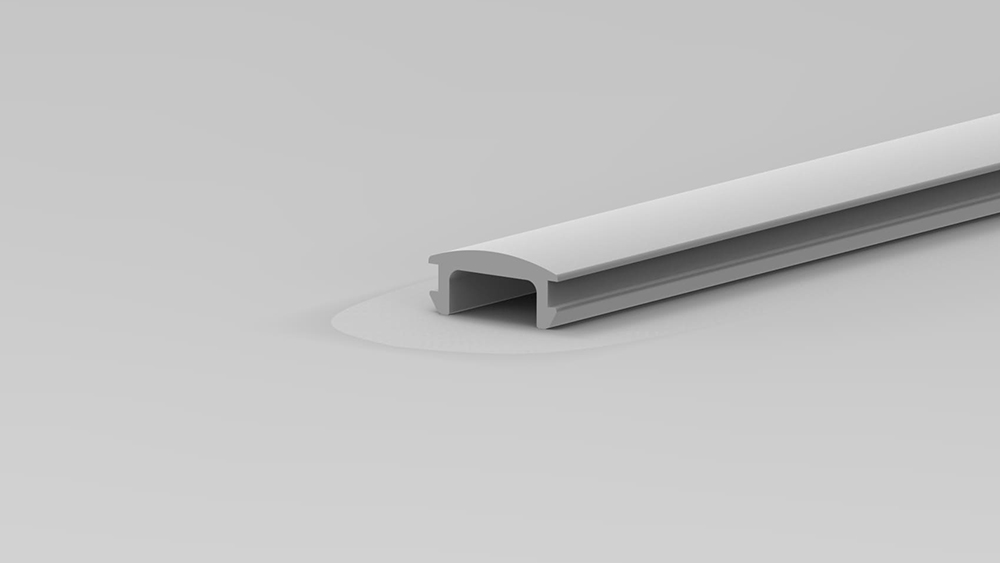 Flat gasket for unglazed finish